Hypnotherapy for Fear of Flying
Fear of Flying.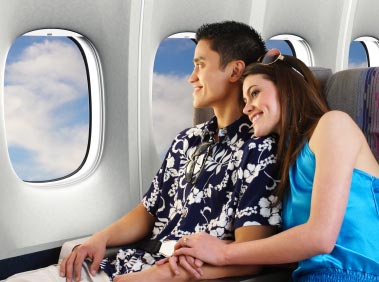 Statistics tell us that flying is the safest form of transport available to us, and yet, many people suffer from a fear of flying that prevents them from taking holidays or even making progress in their career. The fact that these fears can induce panic attacks, even in the face of the statistics about the safety of flying suggests that the fear of flying resides in the subconscious mind.
Hypnosis can help you enjoy your next trip by reducing anxiety and allowing you to take control of your life again. In addition to personal hypnotherapy sessions with your therapist you will receive a personalised CD to use between sessions and taught a self hypnosis technique that you will be able to use to relax whenever you need to do so. Even during the flight itself.
To overcome your fear of flying, call Andrew Jackson now on 01695 576002 or 07988 257145.