Hypnosis for Motivation
Personal Motivation.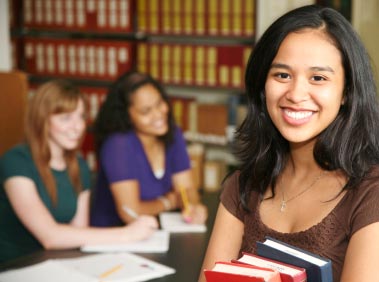 Low self esteem, lack of confidence and fear of failure are the main, underlying problems leading to a lack of motivation. At a subconscious level, it can seem preferable to not try than to fail, so we do nothing, all the time wishing that we could achieve instant success in our life.
A combination of Life Coaching and hypnotherapy can effectively help you to sort out your priorities in life and reprogram the subconscious mind for success. Andrew Jackson will help you establish goals and help you to overcome procrastination and mental blocks to reach higher levels of personal self motivation.
Andrew is also available for motivational talks and workshops with companies and organisations throughout the UK.
To improve self motivation or book a corporate event, call Andrew now on 01695 576002 or 07988 257 145.