Hypnosis for Public Speaking
Public Speaking.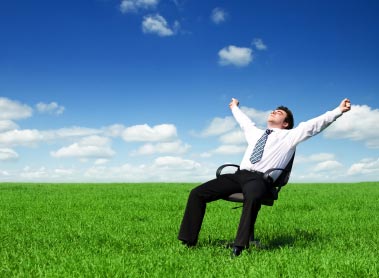 Fear of public speaking is, perhaps, the number one fear that prevents people from progressing in their careers. Everyone is affected by a degree of nervousness when faced with the challenge of speaking in public. For most, this is the background level of performance anxiety that brings out the best in us. But for others, anxiety about speaking in public can be so great that it prevents them from reaching their full potential due to poor performance in front of an audience or to avoidance of public speaking altogether.
In addition to helping individuals overcome their anxiety about public speaking, Andrew Jackson runs training events in companies throughout the UK to improve the skill and confidence of individuals who need to speak in public; so as well as working on your subconscious fears about public speaking, Andrew will give you coaching and tips on how best to deliver a public talk.
To help ensure your next appearance in public is a life enhancing experience, call Andrew on 01695 576002 or 07988 257145.